Wednesday, November 9, 2022 – 7:30p.m.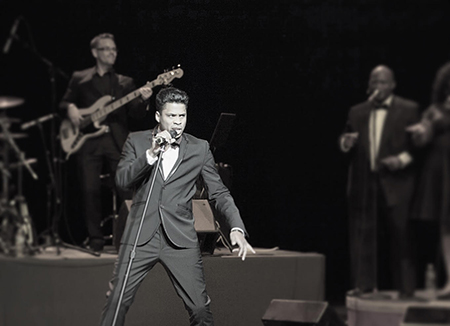 "A show of such physical and vocal dexterity…"
– The New York Times
Award-Winning Actor/Singer
Broadway Star
Chester Gregory, joined by a rhythm section, performs a high-caliber tribute to Jackie Wilson and the artists he influenced. This energetic show will have you dancing and singing all night long. Chester is an award-winning actor and singer. He made his Broadway debut in Hairspray, performing in many more productions including the leading role of Berry Gordy in the hit show, Motown the Musical. Rhythm and Blues Tribute.