Thursday, February 9, 2023 – 7:30p.m.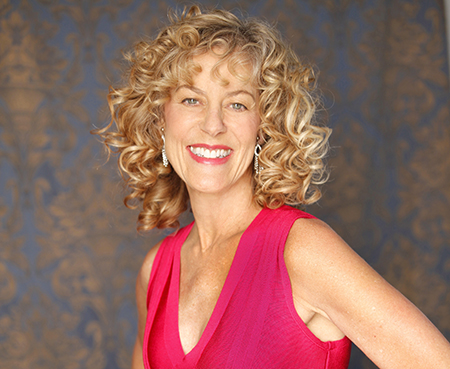 "Astounding, flawless and captivating."
– The New York Times
Grammy-nominated Pianist/Vocalist
Steinway Artist
Judy Carmichael is one of the world's leading interpreters of stride and swing piano. Her talents have taken her all over the world from Carnegie Hall to the Guggenheim Museum in Venice, Italy. The high-energy program is a romp through the Great American Songbook combined with Judy's wit and humor. Swinging Piano, Sultry Vocals, and Sassy Humor.