Thursday, March 16, 2023 – 7:30p.m.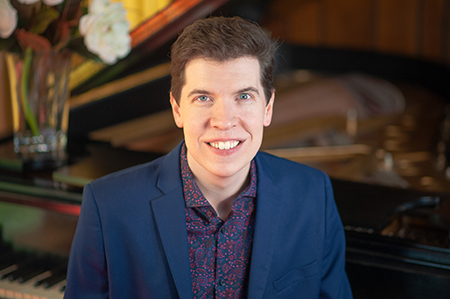 "We were all transported back to those wonderful years…"
– Heritage Hall Theater
Captivating Piano Style
Authentic Vintage Media
This brand new show from Jason brings the timeless piano style of grandfather Floyd Cramer to the unforgettable music of the '60s and '70s. Spanning the hits of Roy Orbison, Patsy Cline, The Carpenters, Righteous Brothers and more, Jason's performance combines songs, stories, and multimedia to take the audience on a piano journey down memory lane. Every song, a cherished memory.